Air Conditioning Peterborough specialists.
Eurocool Air Conditioning Peterborough. Your No 1 Air Conditioning company in Peterborough and the surrounding areas. If you are  looking for a competitive, professional and trustworthy Air Conditioning installation or Air Conditioning service call us today. Eurocool have been providing Air Conditioning installations in the Peterborough area for over 18 years. Therefore we pride ourselves on our quality workmanship and good communication with our customers.
We will undertake any project from Home and Conservatory Air Conditioning to Industrial/Business/Commercial HVAC. Our systems offer both heating and cooling so you have the right temperature in your premises year-round. All Engineers are all fully F-Gas qualified and offer a professional, tidy and quality service from start to finish.
Call or email us today to discuss your needs and get your free no obligation quotation.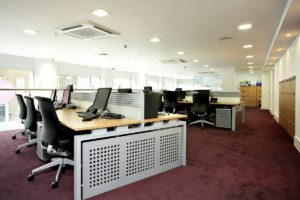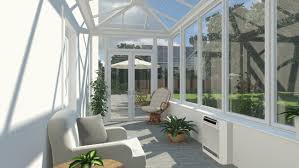 Need some advice?
Call or email us today for your free guidance and no obligation quotation!